Whether we like it or not, research trends dictate to a significant extent what is published and read in most fields. It's all part of the room of conversations that I described in a previous post in this series. In order to draw readers to your work and contribute to a conversation that others are going to be interested in, you need to know what is currently hot in your field, what is up-and-coming, and what has exhausted itself, at least for the time being. This is also useful knowledge for current or future graduate students; it will help you to get a sense of how to position your doctoral project, how to talk about it in job applications, and how to frame your future articles.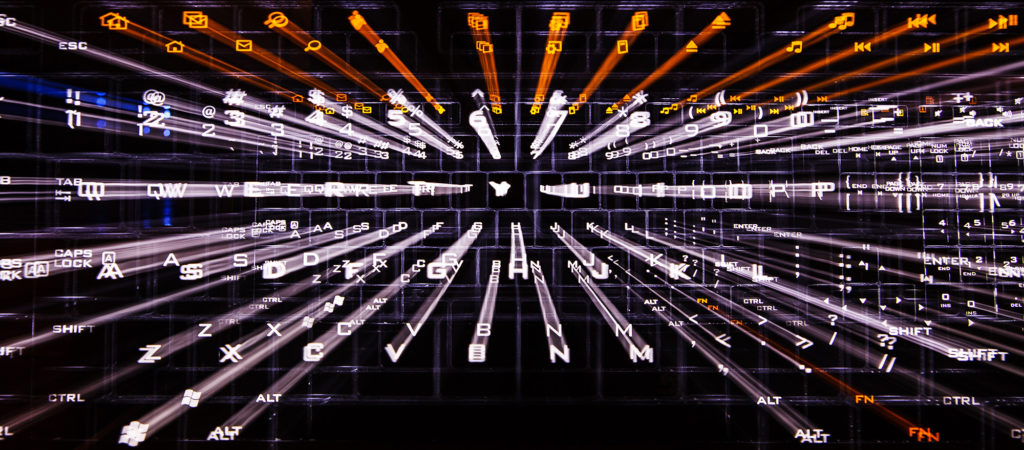 So how can you stay up to date with what is happening in your field? Here are seven ways of keeping up with the Dr. Jones's.
1. Email lists
Even though they are a tad old-school now, an email listserve can be a great way of receiving calls for papers and conference announcements, news of new publications, deaths (!) and other important information in your field. For my research Francofil, Philos-L, and A-Phil are among the main lists. If you are not sure what the key lists are in your area, why not ask around and see what updates your friends, supervisors or colleagues receive? Read more on christopherwatkin.com >>
CC Image courtesy of James Marvin Phelps on Flickr.