Over at Progressive Geographies Stuart Elden has curated a list of "some of the posts about writing and publishing from this blog".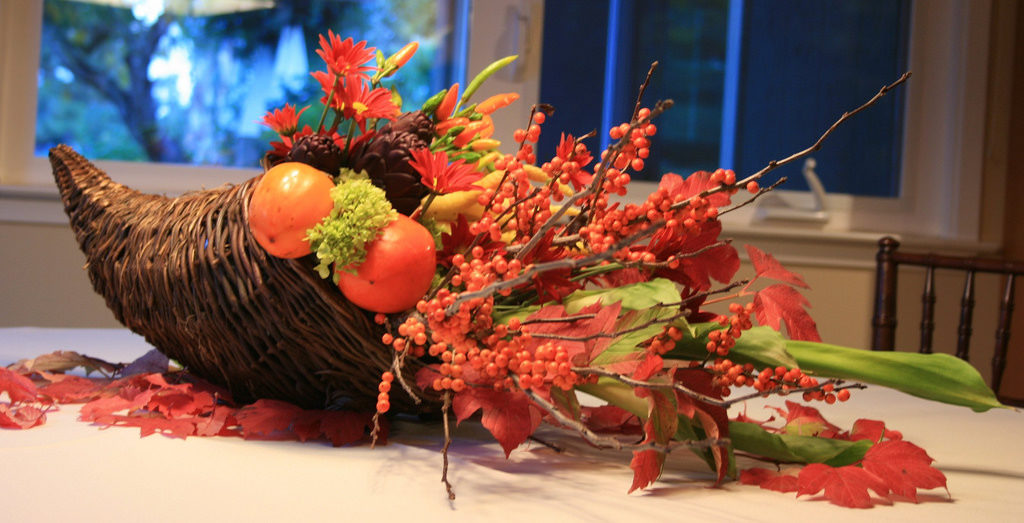 The list contains around fifty posts and articles (some by Stuart, some external links) with lots of helpful and thought-provoking advice about research, writing and publishing. It's well worth a browse.
To read all the research hacks posted to date, please click here.
Here are some of my personal highlights:
Why I prioritise writing books over articles, even in an era of research assessment (March 2017) – this has quite a bit of discussion in comments, and see the follow-up post here.
Read more on christopherwatkin.com >>